The best spring rolls in town! Blah blah blah.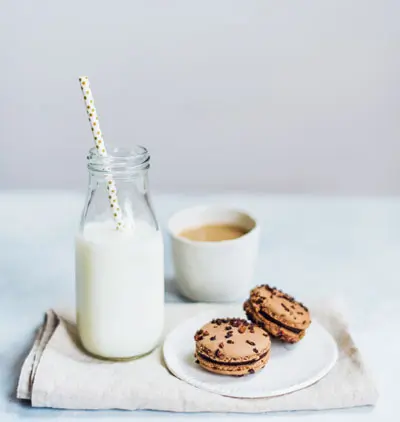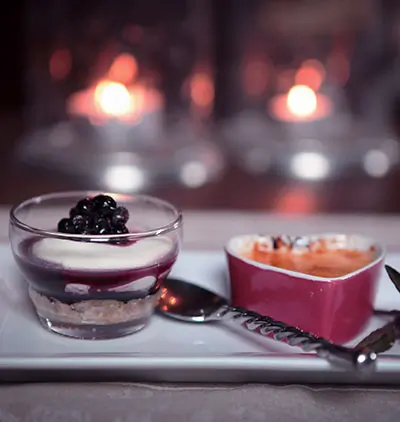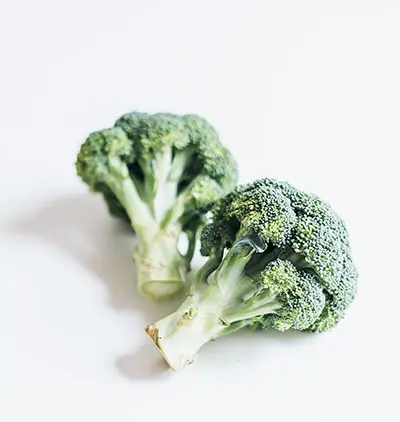 Hungry? Order online now!
You can order your food at your own convenience, whether you are at home or at work. Plus, there is no delivery fee too!  
With online order, the revenue increases almost 200% on average! Get your Online Order now!
Endorsement from our clients